Top 5 Richest Poker Players In The World
Many gamblers play poker just for fun, while others consider this casino game a potential way to earn money. In the world of professionals and high-rollers, millions of dollars are played every single day. Therefore, a huge money wager is not a problem for top poker players. They have no difficulty risking a considerable amount for a game that they make sure that they can win it back.
So do you know the shocking secrets about the bank balances of the top 5 richest poker players in the world? This interesting article will help you figure them out.
5 Justin Bonomo – $49 Million
Justin Bonomo has gained extensive popularity when it comes to live poker and tournaments. If you are a hard-die fan of this casino game, you are sure to hear about WSOP (World Series Of Poker). Justin Bonomo has celebrated the WSOP triumph three times and also managed to win a lot of money during the event.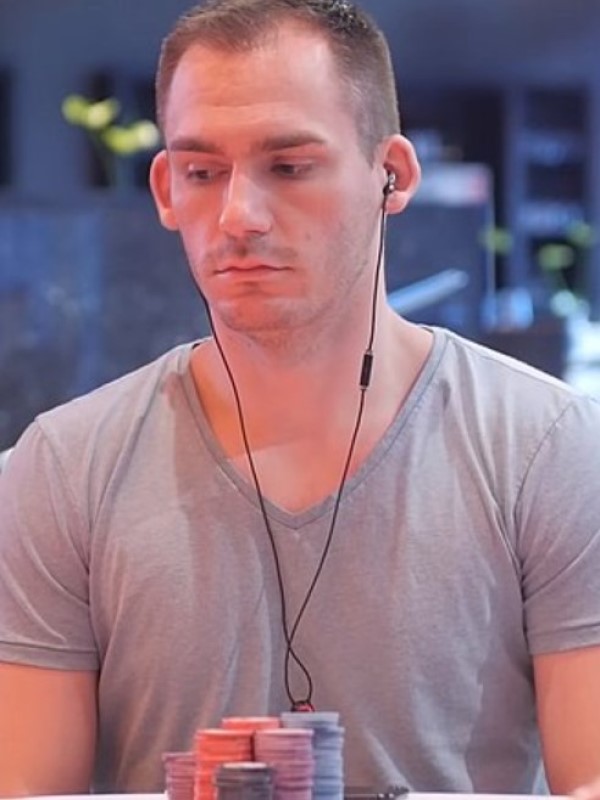 When it comes to live poker, Justin Bonomo is present in sizable events and has amazing performances. One of the most noteworthy events that he has won is the Super High Roller Bowl Online in 2020.
Justin Bonomo's bankroll really feels like a duck in water when he marks his name as the winner of "Big One for One Drop". Being the outright winner, Justin Bonomo has his bankroll added to $10 million and wins the top position in the history of live poker tournaments.
4 Bryn Kenney – $56 Million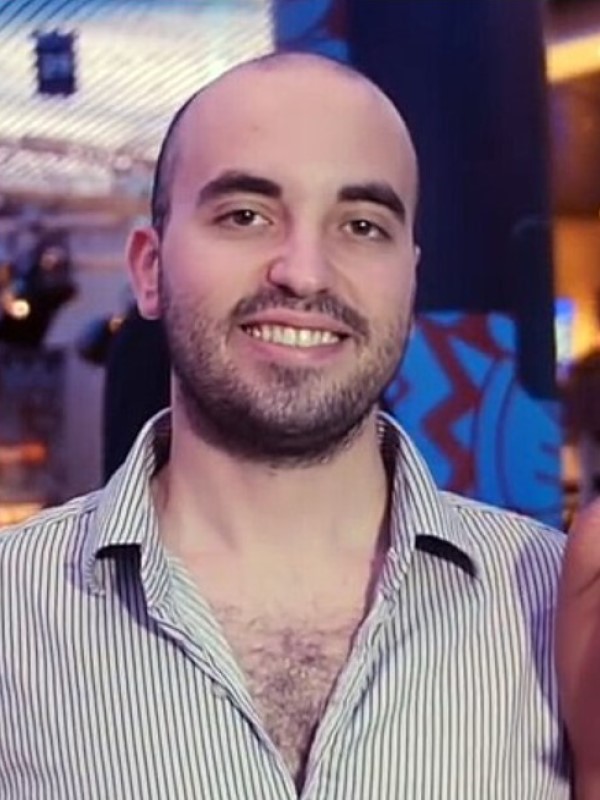 Bryn Kenney is a US poker player whose total surpasses Justin Bonomo's. Despite his modest popularity, Bryn Kenney has gained considerable winnings during his career. This player has won the WSOP once and has cashed 32 times during the event. His winnings of over $55 million allow him to stay par with the biggest event earnings ever. He became the most profitable poker player in 2019 after winning the Triton Million held in Britain capital with $20.5 million. Bryn Kenney seems to reach the halo of his reputation thanks to the highest prize awarded at a single poker tournament.
3 Chris Ferguson – $80 Million
Chris Ferguson is not a well-known poker player. However, he was accused of being part of a massive Ponzi scheme at Full Tilt Poker to steal about $444 million. Late apology seems to be nonsense to many participants. However, fair and square, Chris Ferguson's performance is undeniable.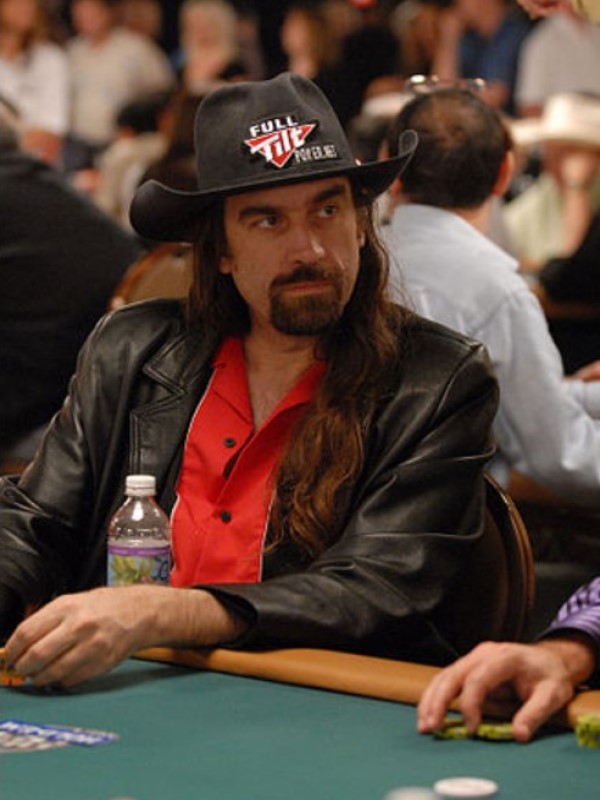 He was a great player in the WSOP Main Event in 2000 and won a prize of $1.5 million. Money prizes at different live events, including 90 WSOP, also add $7 million to his total.
2 Phil Ivey – $100+ Million
Phil Ivey is one of the greatest names in the poker circuit. With impressive performance, he has 10 WSOP bracelets winnings under his belt. Besides, he also ranked 7th position at the final table of the Main Event in 2009. Ivey is also the winner of numerous large prizes and tournaments that bring him huge awards.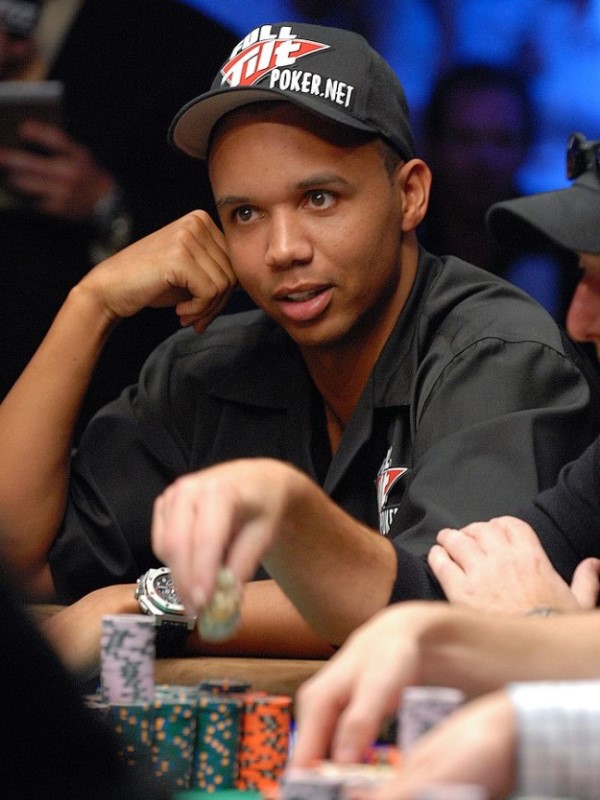 AU$4 million is the prize for the winner at the 2014 Aussie Millions LK Boutique AU$ 250,000 Challenge. This amount of money makes Phil Ivey one of the most successful online players. Things don't come to an end here. In the events of 3 days playing against Texas billionaires Andy Beal, Phil Ivey has striven to fill his pocket with $16 million.
1 Dan Bilzerian – $200 Million
The highest position of the most profitable poker player belongs to Dan Bilzerian. He is not only an Instagram star but also a great poker player. His statement is widely known. He claims that most of his fortune is due to poker winnings. In fact, people can question his claim, which is understandable. Nobody knows how much he has earned from trust funds, business ventures as well as social presence.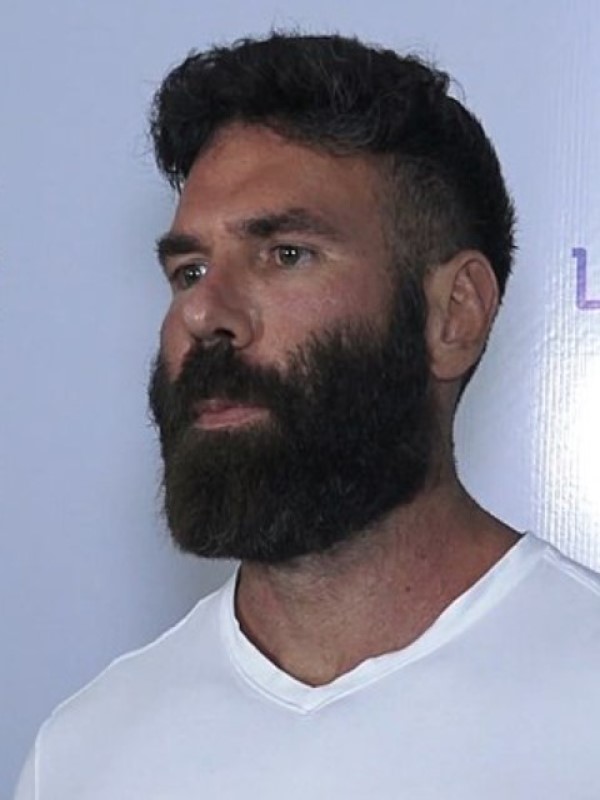 Dan Bilzerian claims his poker-playing abilities. For evidence, he won $50 million in 2014. However, there is no success recorded in major events. Anyway, it is undeniable that Bilzerian is the richest poker player to date, regardless of how he earns his money.
Conclusion
Now you know the top 5 richest poker players in the world. As you can see, they can be anyone, from a professional, a social media star, etc. However, now their names are widely popular as the most profitable player in this casino game of all time. So keep following them and see if they can surprise us in a good way in the future.